About Us
The International Journal of Innovations in Applied Sciences and Engineering, a broad-based open access journal, is centered on two basic values: the publication of the most vibrant research related articles to the issues of our Journal. Secondly, to enable a quick turnaround time for reviewing, publishing, and freely disseminating articles for teaching and reference. IJIASE provides free access to international qualitative research without financial, legal, or technical constraints. All of this organization's reviews are free to disseminate and can be seen on our websites.

IJIASE is an open access publication model that allows for the unrestricted dissemination of research articles throughout the world, usually over the Internet. As a result, anyone connecting to the internet can read any work published under open access. IJIASE is a supporter of the "Open Access" project. All articles published in IJIASE have their abstracts and full text (typically in PDF format) made available to the public instantly after publication.
EISSN: 2454-9258
ISSN: 2454-809X
Frequency: Annually
Established Year: 2015
Editorial Board
Indexing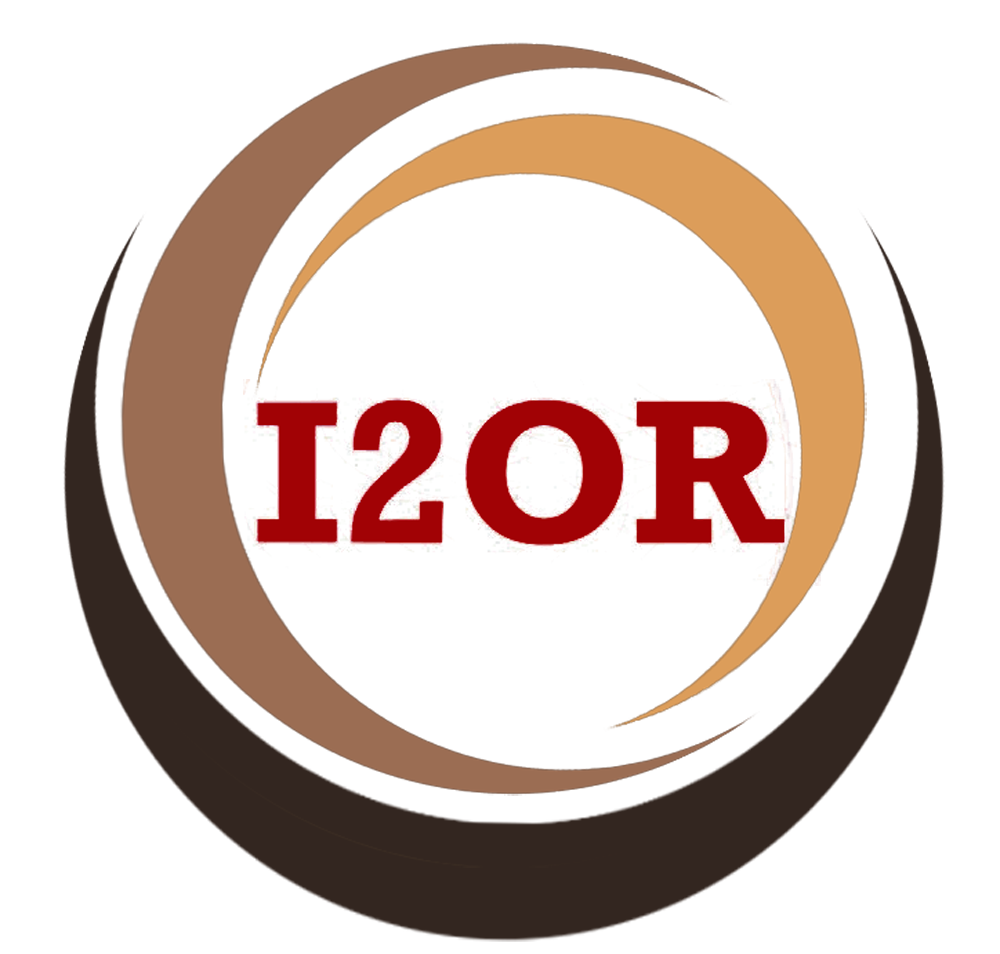 I2OR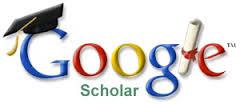 GOOGLE

ROAD
Subject Areas
Aeronautical Engineering

Aerospace Engineering

Agricultural Engineering

Algebra

Applied Sciences

Architecture & Planning

Audio Engineering

Automotive Engineering

Biochemistry

Biological & Biosystem Engineering

Biomedical Engineering

Chassis Engineering

Chemical Engineering

Civil Engineering

Computer Engineering

Dental Science

Earth Sciences

Ecology

Electrical Engineering

Electromechanical System Engineering

Electronic Engineering

Engineering Chemistry

Engineering Management

Engineering Maths

Engineering Physics

Engineering Sciences

Environmental Engineering

Food Engineering

Forensic Engineering

Forestry Engineering

Forestry Engineering

Gas Engineering

Geological Engineering

Geomatics Engineering

Geotechnical Engineering

Inorganic Chemistry

Integrated Engineering

Industrial Engineering

Manufacturing Engineering

Marine Engineering

Materials Engineering

Mathematics

Mechanical Engineering

Microbiology

Mineral & Metallurgical Engineering

Mining Engineering

Model Engineering

Naval Architectural Engineering

Nuclear Engineering

Ocean Engineering

Oil Engineering

Organic Chemistry

Petroleum Engineering

Production Engineering

Software Engineering

Sound Engineering

Structural Engineering Science

System Engineering

Telecommunication Engineering

Thermal Science

Water Resource Engineering
Features
Direct Link to Abstracts
Author can search article by name, title or keywords
Open-Access Peer-Reviewed Referred journal
Paper will publish online as well as in print version
Strict Policy against Plagiarism
Paper Acknowledgement within 48 hours after receiving
Soft copy of certificate (downloadable from website) immediately after publication
Guidance to enhance the quality of research
WhatsApp Support @ 9555269393
All queries are resolved within 24 hours of submission
Highly Qualified Team & Members of International Editorial/Reviewer Board.
Hardcopy of Journal is provided to the Authors on demand.
Only high quality papers are accepted and published.
Post-publishing work like indexing of each article to different database.
Contact
Address
India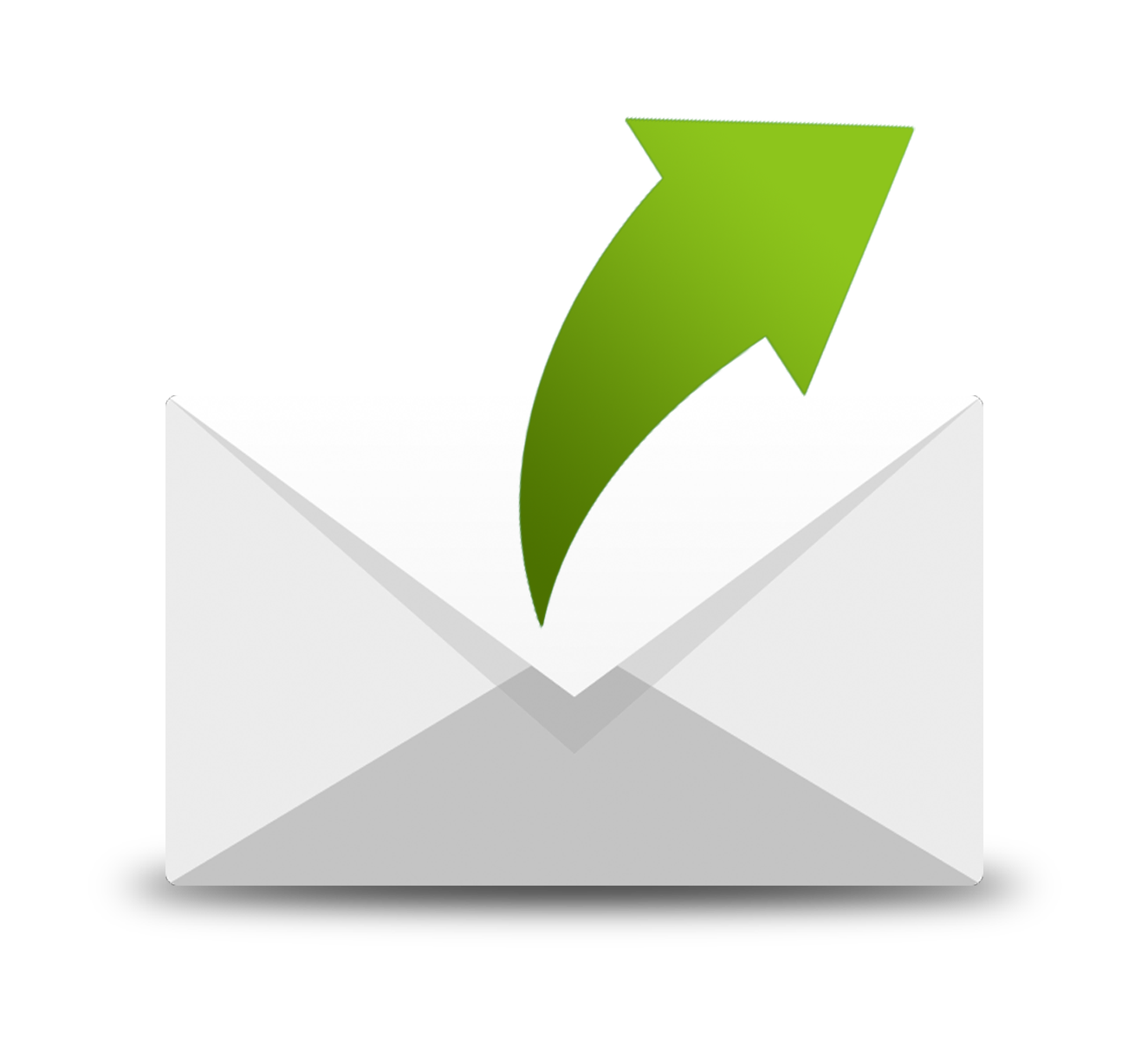 IJIASE PUBLICATION
233/1, Second Floor, Pkt: D-12, Sector-7, Rohini, New Delhi-85
Iraq
Baghdad New Baghdad AlMuaalimeen