About Us
It is a leading international journals for publication of new ideas, the state of the art research results and fundamental advances in the discipline of pharmacy and pharmaceutical sciences. IJPPS is a scholarly open access, peer reviewed international journal with a primary objective to provide the academic community and industry for the submission of half of original research and applications related to pharmacy and pharmaceutical sciences.? It is an international journal intended for professionals and researchers in pharmacy and pharmaceutical sciences. The IJPPS publishes research articles and reviews within the whole field of pharmacy and pharmaceutical sciences, new teaching methods, assessment, validation and the impact of new technologies and it will continue to provide information on the latest trends and developments in this ever-expanding subject.? IJPPS will cater to needs of all those researchers and academicians looking forward to contribute through their knowledge, skills and abilities in the field of pharmacy and pharmaceutical sciences.? That is where IJPPS comes into picture, with a ray of hope to integrate scientific, creative minds to face erratic challenges through breakthrough research in future.
EISSN: 2457-0419
ISSN: N/A
Frequency: Quarterly
Established Year: 2017
Editorial Board
Indexing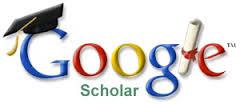 GOOGLE

ROAD
Features
Direct Link to Abstracts
Author can search article by name, title or keywords
Open-Access Peer-Reviewed Referred journal
Paper will publish online as well as in print version
Strict Policy against Plagiarism
Paper Acknowledgement within 48 hours after receiving
Soft copy of certificate (downloadable from website) immediately after publication
Guidance to enhance the quality of research
WhatsApp Support @ 9555269393
All queries are resolved within 24 hours of submission
Highly Qualified Team & Members of International Editorial/Reviewer Board.
Only high quality papers are accepted and published.
Post-publishing work like indexing of each article to different database.
Contact
Address
India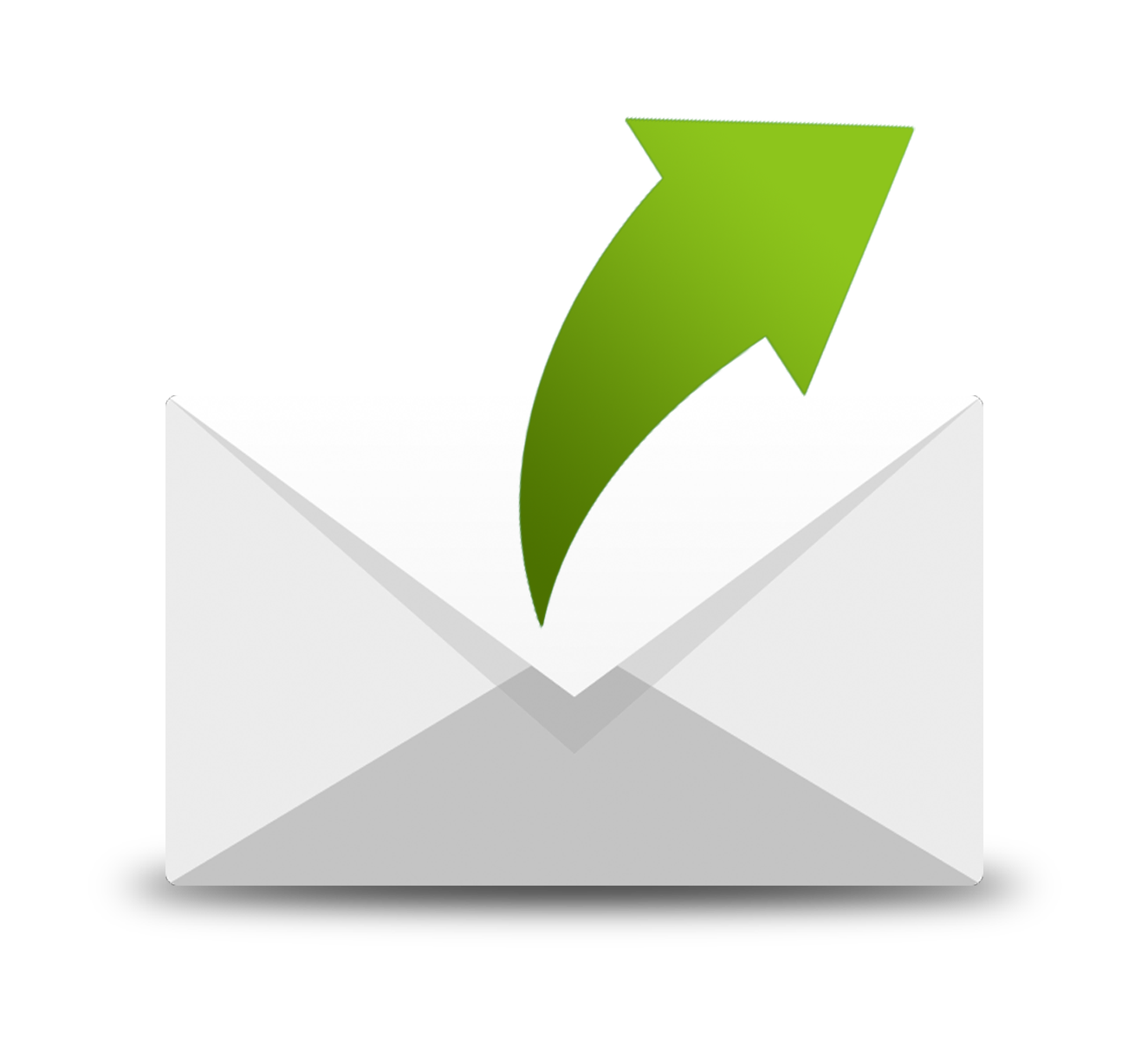 BHARAT PUBLICATION
233/1, Second Floor, Pkt: D-12, Sector-7, Rohini, New Delhi-89
www.bharatpublication.com/ijpps
Iraq
Baghdad New Baghdad AlMuaalimeen