About Us
International Journal of Analysis of Basic and Applied Science (IJABAS) is a journal in the realm of the development of basic and applied science. Each one of us read a number of magazines, newspapers, books, journals etc but every time we come across something new in any of these mentioned forms, we tend to assess the quality and quench for our query. Due to this particular reason, IJABAS pledges not to be just like any other run of the mill kind of journal, rather it looks forward to generate, maintain and sustain the quality of the papers and cases that are considered for publication with IJABAS.?? IJABAS seeks to build an excellent rapport and trust with all the contributing figures who too, share the same kind of philosophy that IJABAS thrives in.
EISSN: 2457-0451
ISSN: N/A
Frequency: Quarterly
Established Year: 2017
Editorial Board
Indexing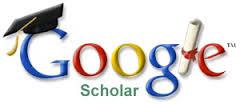 GOOGLE

ROAD
Subject Areas
Algebra

Analytical Chemistry

Anatomy

Applied Sciences

Aquatic Chemistry

Astronomy and Astrophysics

Biochemistry

Biomedical Engineering

Biotechnology

Botany

Calculus

Classical Electrodynamics

Classical Mechanics

Computer Science

Dental Science

Discrete mathematics

Earth Sciences

Ecology

Electricity and Electronics

Environment

Fuzzy set theory

Genetics

Geometry

Health & Medicine

Information Science

Inorganic Chemistry

Living World

Marine Biology

Mathematical Physics

Mathematics

Microbiology

Mind & Brain

Nano Science

Neuro Science

Nuclear Chemistry

Nuclear Physics

Organic Chemistry

Pharmaceutical Sciences

Physical Chemistry

Quantum Mechanics

Robotics

Space & Physics

Thermal Science

Thermodynamics and Statistical Mechanics

Trigonometry

Zoology
Features
Direct Link to Abstracts
Author can search article by name, title or keywords
Open-Access Peer-Reviewed Referred journal
Paper will publish online as well as in print version
Strict Policy against Plagiarism
Paper Acknowledgement within 48 hours after receiving
Soft copy of certificate (downloadable from website) immediately after publication
Guidance to enhance the quality of research
WhatsApp Support @ 9555269393
All queries are resolved within 24 hours of submission
Highly Qualified Team & Members of International Editorial/Reviewer Board.
Only high quality papers are accepted and published.
Post-publishing work like indexing of each article to different database.
Contact
Address
India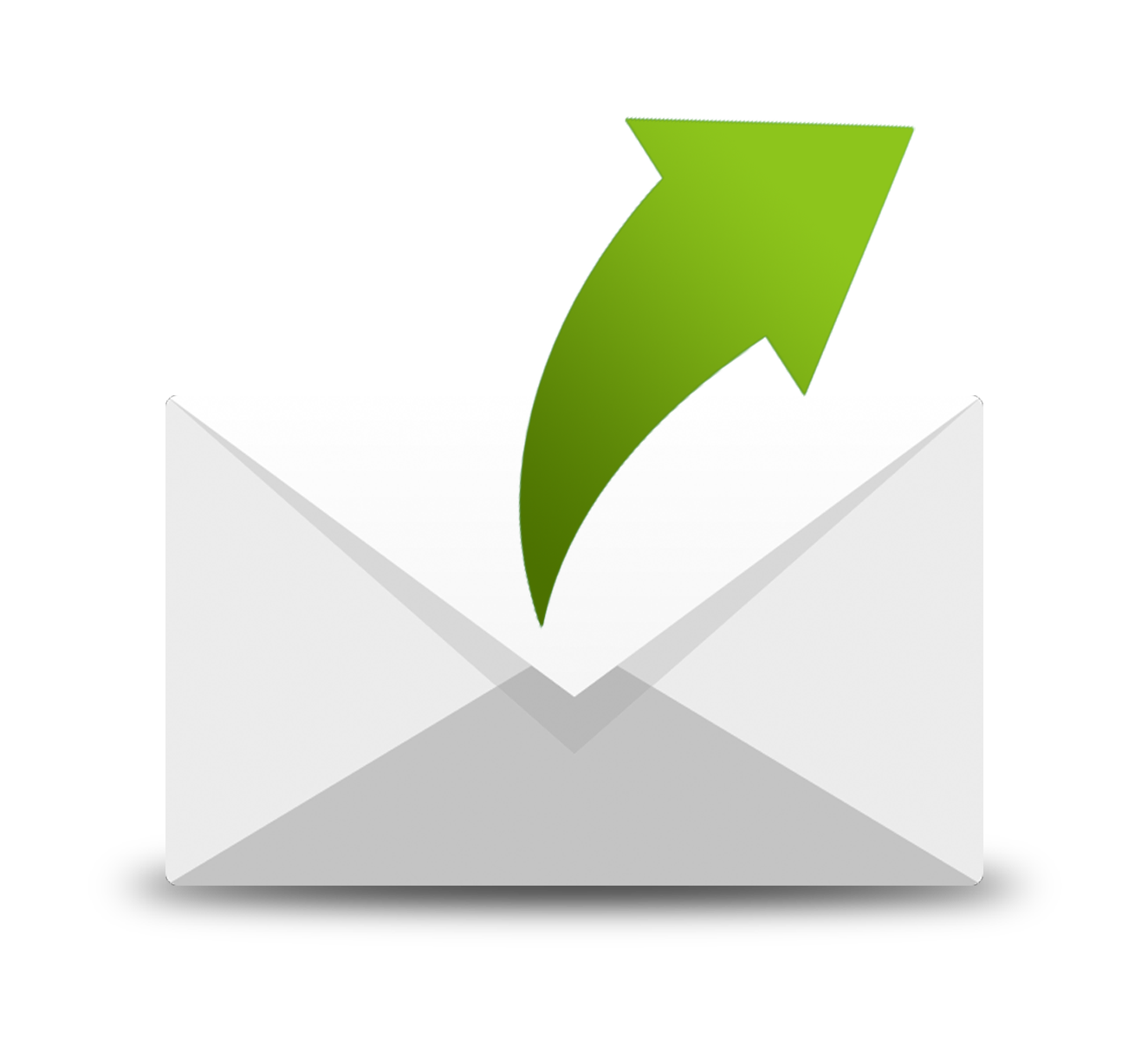 BHARAT PUBLICATION
233/1, Second Floor, Pkt: D-12, Sector-7, Rohini, New Delhi-86
www.bharatpublication.com/ijabas
Iraq
Baghdad New Baghdad AlMuaalimeen