About Us
The Multidisciplinary International Journal is an open access annual journal that publishes research outcomes with significant contributions to the understanding and improvement of the multidisciplinary research. MIJ not only collects research results from different disciplines and methodological approaches, but also research carried out by interdisciplinary research teams. In this line, disciplinary and interdisciplinary works related to multidisciplinary research are welcome in areas including humanities, education, social sciences, engineering and technology, sciences, arts, commerce, management, etc. Multidisciplinary International Journal is an academic research journal that publishes peer-reviewed articles from around the world. This includes research that assesses or publishes the outcomes or conduct of such teams or experts in general, as well as studies and evaluations undertaken by multidisciplinary teams (combining or involving many academic disciplines or professional specialisations). We encourage submissions from professionals at all levels and from all over the world because the magazine covers such a broad variety of topics. The journal attempts to represent the fact that good research is not constrained by person, place, or time. MIJ is an open-access journal that makes a wide range of relevant research immediately available to specialists who may read and use it as soon as it is published.
EISSN: 2454-924X
ISSN: 2454-8103
Frequency: Annually
Established Year: 2015
Editorial Board
Indexing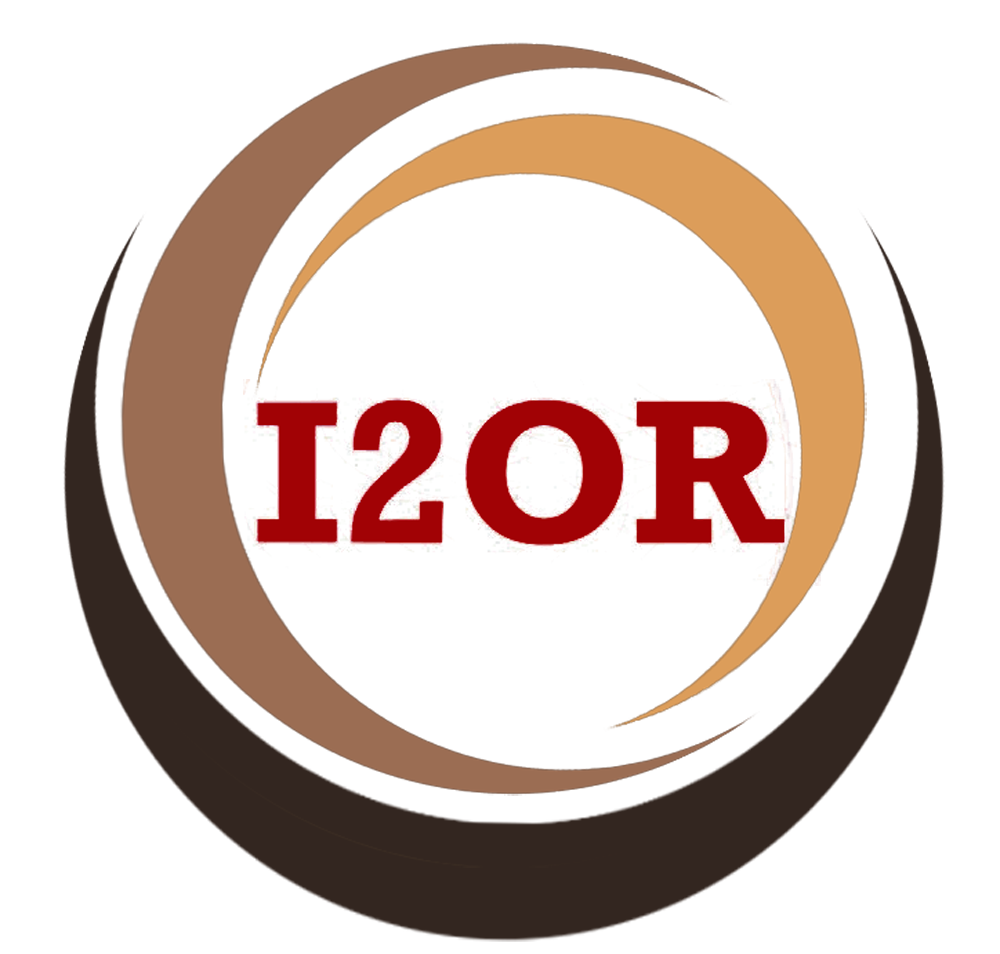 I2OR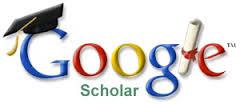 GOOGLE

ISSN
Subject Areas
Accounting

Agriculture Sciences

Applied Sciences

Biological Sciences

Biotechnology

Botanical Sciences

Chemical Sciences

Commerce

Computer Sciences and IT

Dance and Music

Drawing

Earth Sciences

Economics Sciences

Education

Engineering Sciences (all)

Environmental Sciences

English

Fishery Sciences

Forensic Sciences

Forestry Sciences

Geography

Geological Sciences

History

Home Sciences

Human Sciences

Journalism & Mass Communication

Languages

Law

Library Sciences

Life Sciences

Linguistics

Management Sciences

Material Sciences

Mathematical Sciences

Medical Sciences

Microbiology

Military Sciences

Nano-Technology

Pharmaceutical Sciences

Philosophy

Physical Education

Physical Sciences

Political Science

Social Sciences

Sociology

Sports Science

Statistics

Veterinary Sciences

Yoga Sciences
Features
Direct Link to Abstracts
Author can search article by name, title or keywords
Open-Access Peer-Reviewed Referred journal
Paper will publish online as well as in print version
Strict Policy against Plagiarism
Paper Acknowledgement within 48 hours after receiving
Soft copy of certificate (downloadable from website) immediately after publication
Guidance to enhance the quality of research
WhatsApp Support @ 9555269393
All queries are resolved within 24 hours of submission
Highly Qualified Team & Members of International Editorial/Reviewer Board.
Hardcopy of Journal is provided to the Authors on demand.
Only high quality papers are accepted and published.
Post-publishing work like indexing of each article to different database.
Contact
Address
India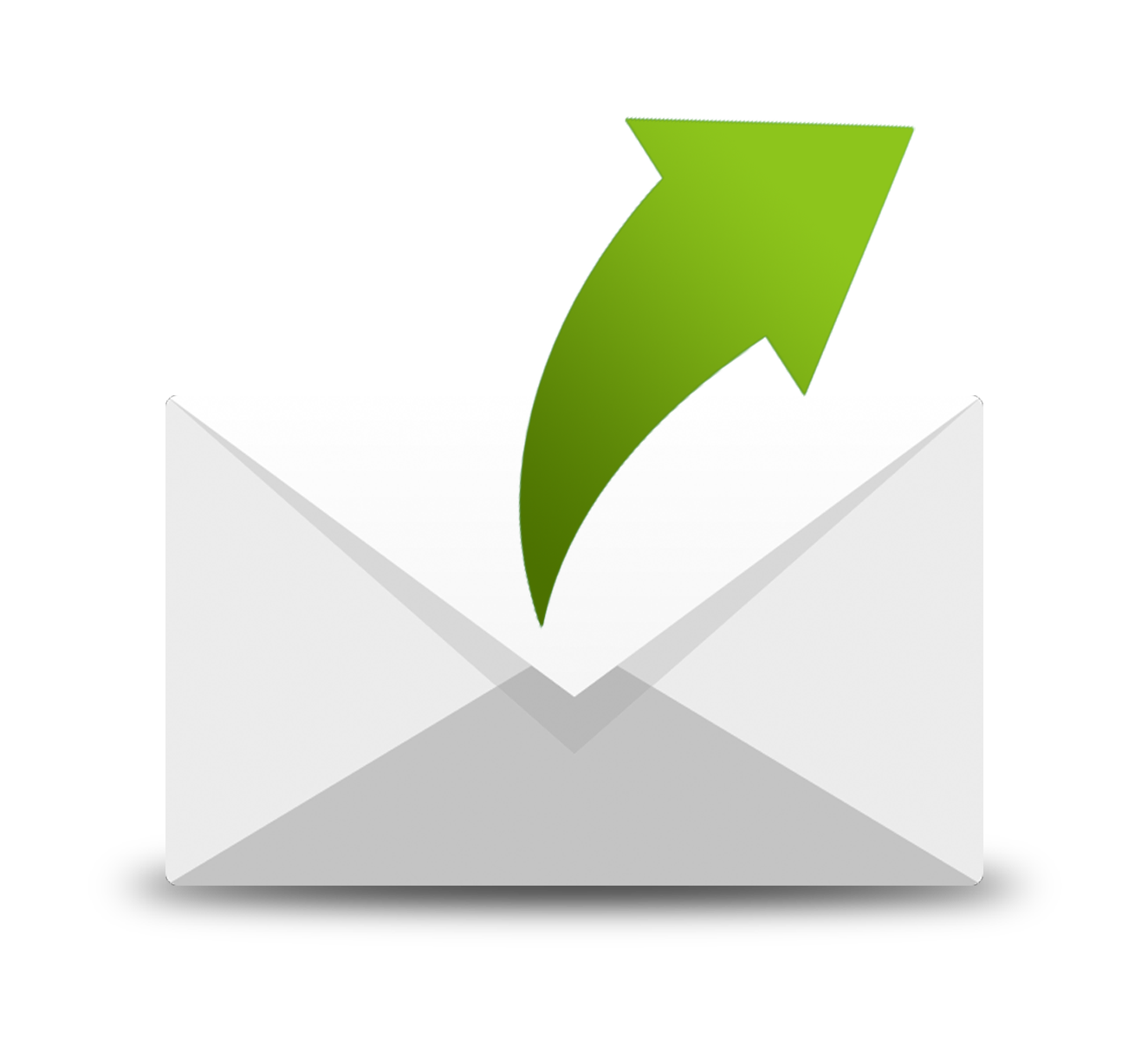 MIJ PUBLICATION
233/1, Second Floor, Pkt: D-12, Sector-7, Rohini, New Delhi-85
Iraq
Baghdad New Baghdad AlMuaalimeen