About Us
International Journal of Development in Social Sciences and Humanity (IJDSSH)†is a Leading high quality open access & peer reviewed semi-annually published international research journal. The journal acts as a platform for reflection, debate, and analysis based on the findings of recent and ongoing study. It takes a broad view of social studies, mapping new questions and analysis as well as forecasting how social studies will evolve in the future. Publishing scholars is the key aim of the International Journal of Advancement in Social Science and Humanity. The main aim of IJDSSH is to publish in the classical context, that is, in the social sciences and humanities, scholarly work in the social sciences. The published research could use a theoretical or conceptual model. Contributions from all fields that have important and informative observations to make about the social sciences are welcome.

Social sciences deal with the study of a society and inter relationships of individuals with the society. It is one the major branches of science where one studies the manners and influence of a society in this world around us. Man is a social animal progressing from ancient history ages to this modern civilization. To maintain the quality of publishing and to achieve a high journal impact factor, the editorial office ensures a rigorous peer review process for the manuscripts submitted.

IJDSSH has assembled together renowned scientists in the Editorial board. To guarantee quality and originality, all the manuscripts are subject to a vigorous peer-review process. In addition to research papers, the journal publishes reviews and perspectives of high-quality commentaries aimed at encapsulating the latest knowledge that synthesizes new theories and explores the horizons of social science and related disciplines.

The IJDSSH team takes immense pride in providing a streamlined and unbiased process of publishing. Our journal provides scientists with an encouraging platform to share their valuable work in the field of social science and related disciplines.

IJDSSH is an academic journal aimed at publishing the most complete and reliable source of information on discoveries and current developments in research papers, review papers, case reports, short communications, etc. in all fields, making them available online free of charge without any restrictions or subscription to researchers worldwide.
EISSN: 2455-5142
ISSN: 2455-7730
Frequency: Bi-annually
Established Year: 2016
Editorial Board
Indexing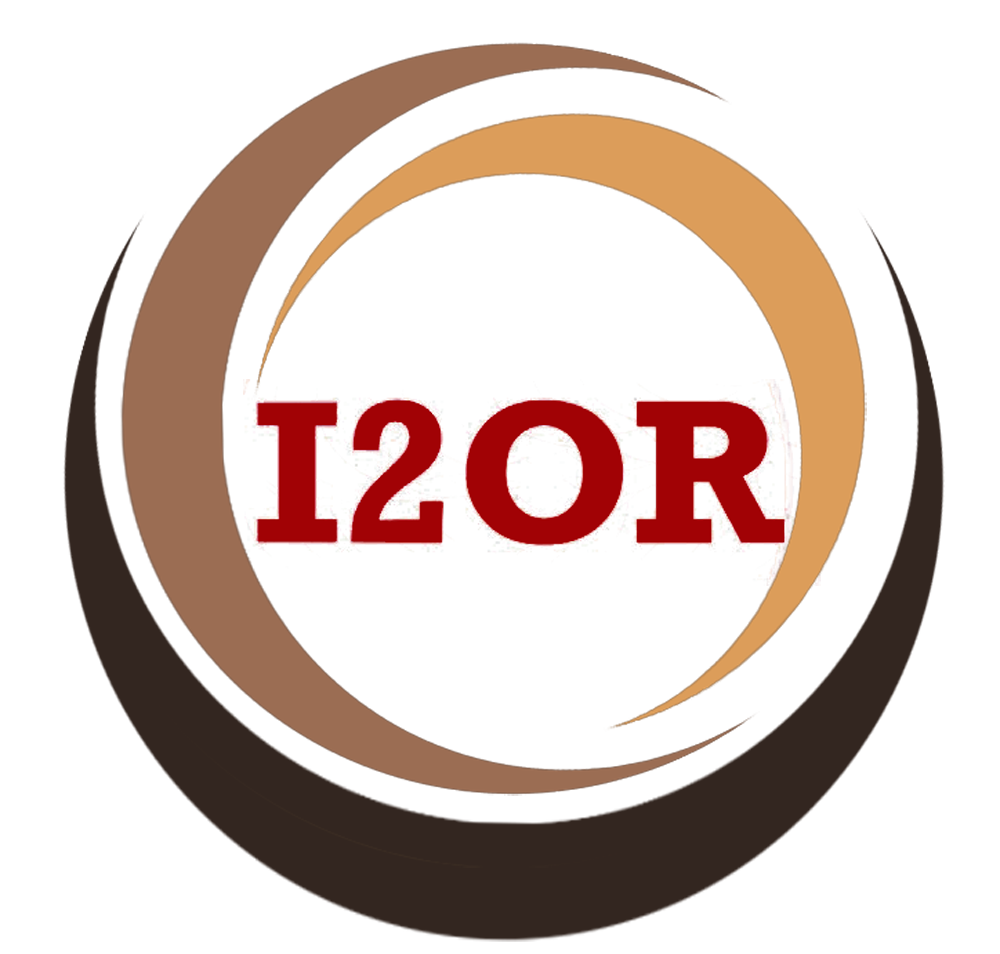 I2OR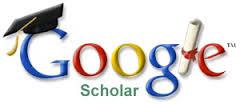 GOOGLE

ROAD
Subject Areas
Magic

Marriage

Literature

Linguistics

Life Style

Library Science

Law

Languages

Juggling

Journalism

Islamic studies

International Studies

International Relations

Information Science

Human Science

History

Health

Government

Geography

Foreign language

Film

Family Life

Environmental Studies

Education

Economics

Drawing

Development Studies

Demography

Dance

Culture

Criminology

Conflict

Communication

Comedy

Climate

Busking

Business Administration

Brass Bands

Arts

Archaeology

Anthropology

Acrobatics

Marching Arts

Market Research

Martial Art

Media Studies

Music

Opera

Painting

Philosophy

Political Science

Population studies

Public Administration

Psychology

Relationships

Religion

Sociology

Sports

Theatre

Trade

Visual Arts

Yoga
Features
Direct Link to Abstracts
Author can search article by name, title or keywords
Open-Access Peer-Reviewed Referred journal
Paper will publish online as well as in print version
Strict Policy against Plagiarism
Paper Acknowledgement within 48 hours after receiving
Soft copy of certificate (downloadable from website) immediately after publication
Guidance to enhance the quality of research
WhatsApp Support @ 9555269393
All queries are resolved within 24 hours of submission
Highly Qualified Team & Members of International Editorial/Reviewer Board.
Hardcopy of Journal is provided to the Authors on demand.
Only high quality papers are accepted and published.
Post-publishing work like indexing of each article to different database.
Contact
Address
India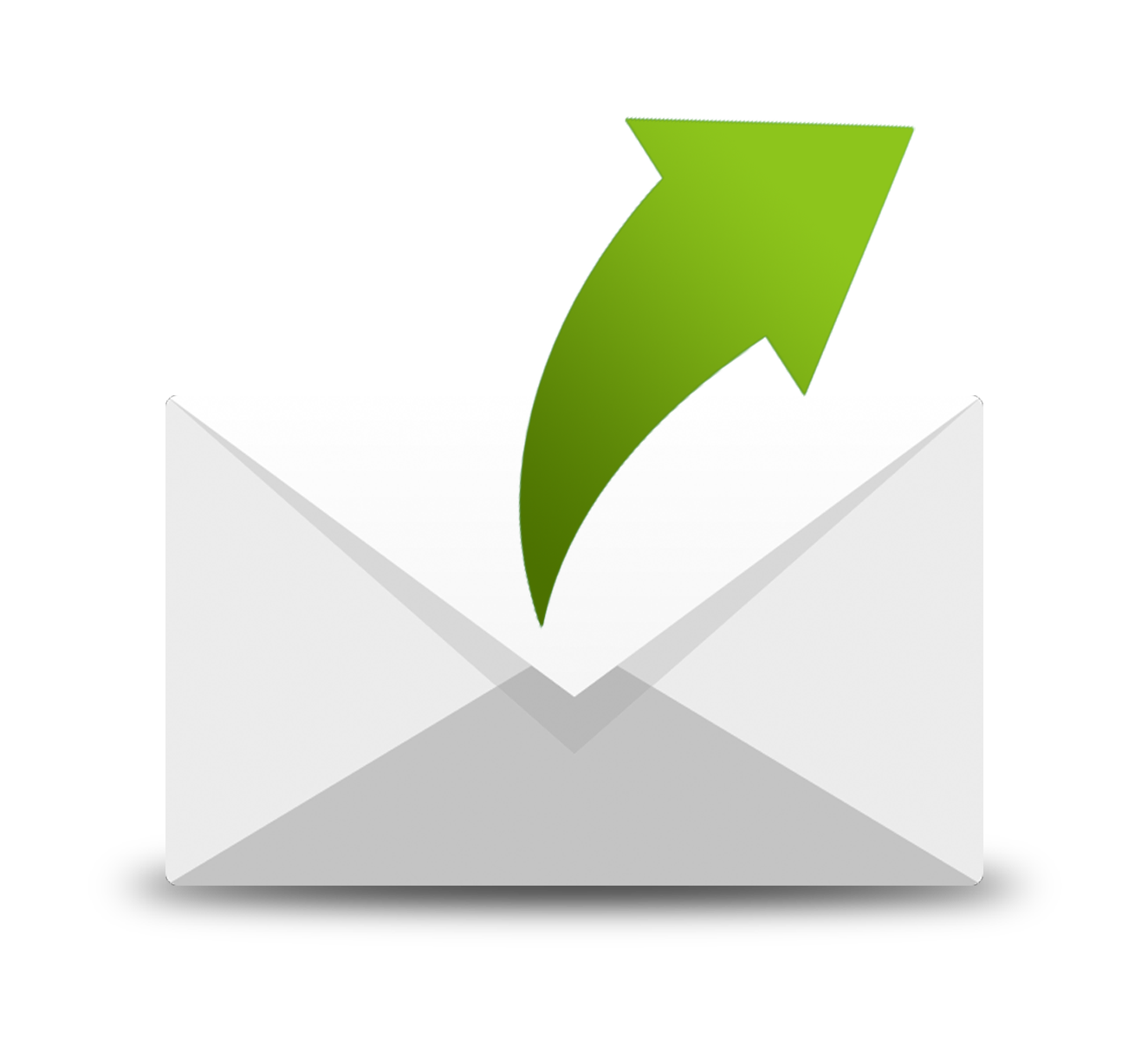 IJDSSH PUBLICATION
233/1, Second Floor, Pkt: D-12, Sector-7, Rohini, New Delhi-85
Iraq
Baghdad New Baghdad AlMuaalimeen